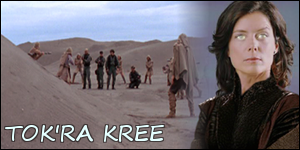 Just a quick reminder that prompt claiming is ongoing at
tokra_kree
! There is an amazing 151 prompts for people to choose from! SG-1, SGA, SGU, and crossovers!
Claiming is open from November 9th and through November 23rd and you may claim up to two (2) prompts during this time.
After that, people are welcome to claim additional prompts.
Posting of the finished works will happen Jan. 24th - Feb. 7th.
You are welcome to work on your creation until then!
You may create art or fic from the prompts!
Come claim a prompt!
Tags:
roeskva
Latest Month
July 2018
S
M
T
W
T
F
S
1
2
3
4
5
6
7
8
9
10
11
12
13
14
15
16
17
18
19
20
21
22
23
24
25
26
27
28
29
30
31