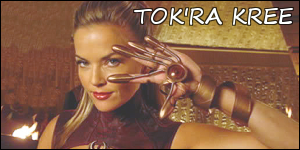 Prompts are claimed on a first-come, first-served basis. Each prompt can be claimed
twice
. Claimed prompts will be confirmed by a reply comment and struck out by the mods on the master prompt list. Make sure to check the comment section before you make your claim(s), just in case we haven't gotten to it yet.
The lists can be found on both
Livejournal
and
Dreamwidth
.
You may post your finished work at any time between January 24th and February 7th.
Tags:
roeskva
Latest Month
July 2018
S
M
T
W
T
F
S
1
2
3
4
5
6
7
8
9
10
11
12
13
14
15
16
17
18
19
20
21
22
23
24
25
26
27
28
29
30
31