Screencaps, Stargate SG-1, Season 9
All caps are unedited / 1024x576 / jpg format. Source: DVD. All are zipped.
The caps are stored on MediaFire, and if they are not downloaded in 3 months, the files may expire. PM me if you find that has happened, and I can probably re-upload.
No credit needed. You are also more than welcome to re-upload anywhere you want, without crediting me.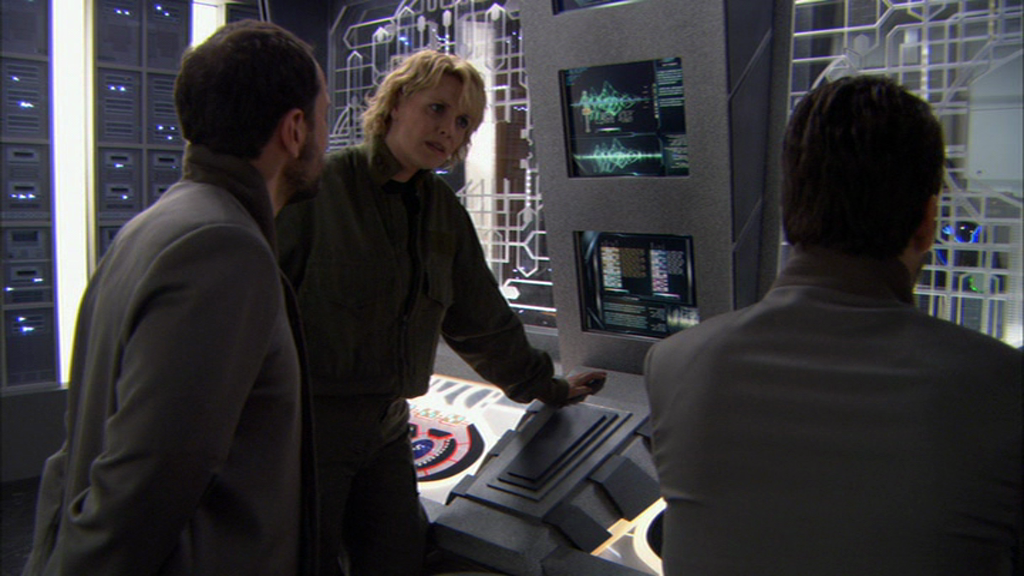 Tags:
roeskva
Latest Month
July 2018
S
M
T
W
T
F
S
1
2
3
4
5
6
7
8
9
10
11
12
13
14
15
16
17
18
19
20
21
22
23
24
25
26
27
28
29
30
31