So, we got another foot of snow this weekend. It had been slightly warmer for some days, and since the sun has been shining a lot, some of the snow had actually melted (I know, shock, right?) Now we're back to more or less the same amount, but at least it looks a lot cleaner now :) Snow gets to look rather dirty after a while - especially near roads and places where people walk their dogs...
Thought I would post a few more pics - both from February (because those pics are really pretty), and more recently. Mostly because it's been a while since I posted anything :) I am working on a fic for
stargate_summer
so it has taken most of my time. It's mostly written (very draft-version that is) except for some stubborn scenes. Oh, and did I mention that I wrote it long-hand, so I am currently trying to type it in - and I keep changing and adding stuff, so we'll see how THAT goes...
Anyway, some pics:
February 23rd. Love those frosty trees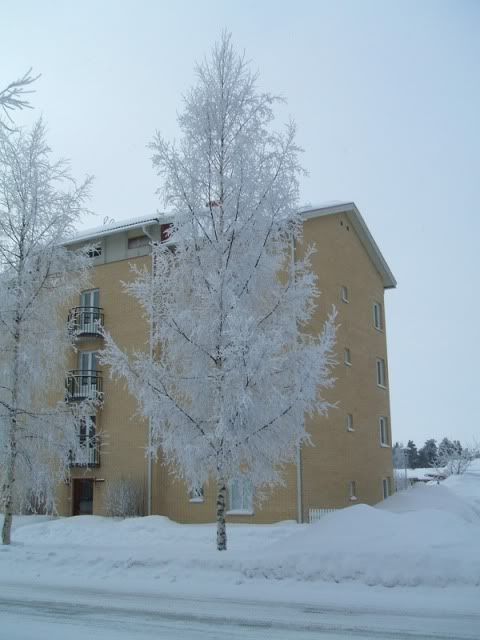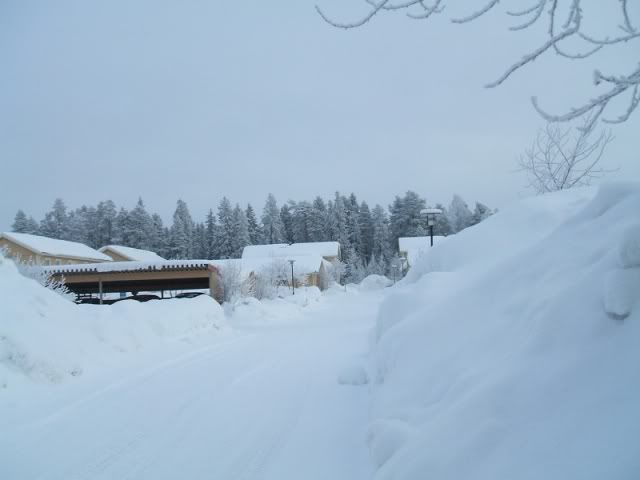 February 28th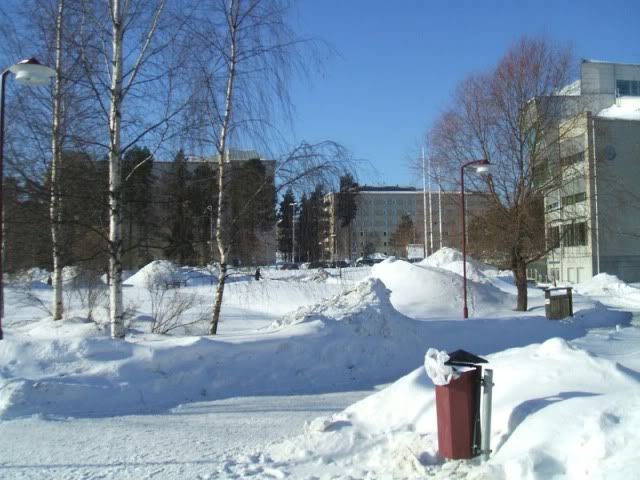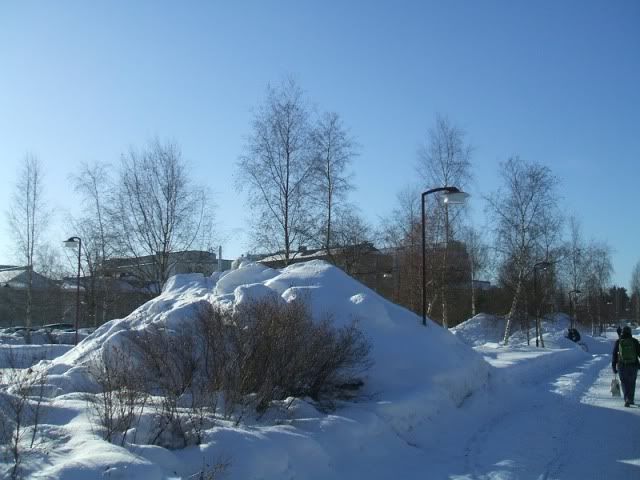 March 11th SNOWING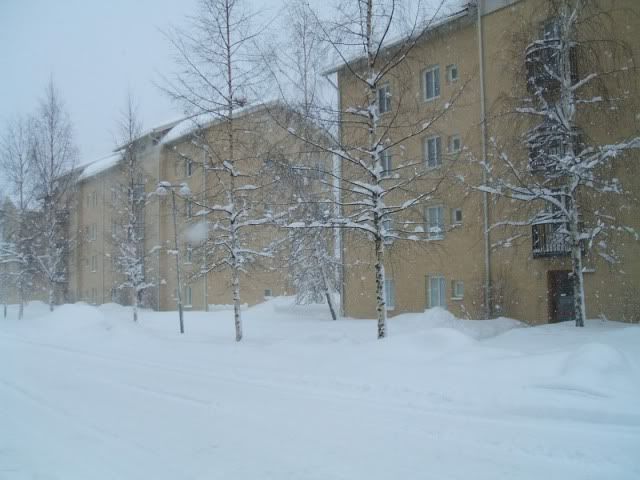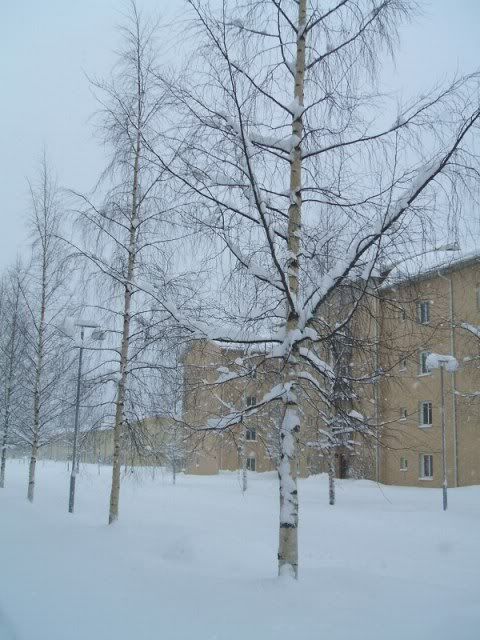 March 14th Pretty sunshine!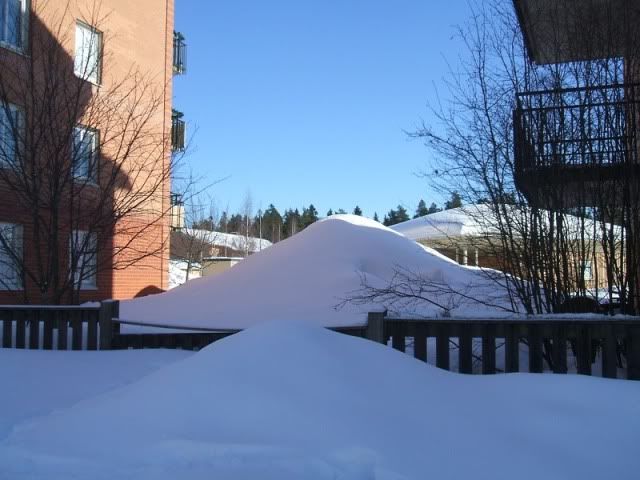 Tags:
roeskva
Latest Month
July 2018
S
M
T
W
T
F
S
1
2
3
4
5
6
7
8
9
10
11
12
13
14
15
16
17
18
19
20
21
22
23
24
25
26
27
28
29
30
31